Andrew Basham and Taylor Williams created Spy Rock in 2008 with the goal of building inspiring properties, transforming neighborhoods, and creating lasting partnerships with wonderful people. Spy Rock holds its entrepreneurial roots dearly, and since its founding, has acquired or developed approximately 2,700 residential units, 325,000 SF of commercial space, and 460 hotel keys.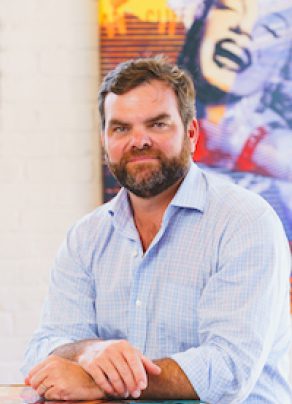 Andrew Basham
Principal, Co-founder
Education: University of Virginia
Affiliations: Chairman HBAR Multifamily Council, Greater Scott Addition Association Board Member
Phone: 804-201-9618
Email: andrew@spy-rock.com
Read More
In all of Spy Rock's endeavors, Andrew works on acquisition, development, and project team management. To open the Virginia Multifamily Development office for Colonial Properties Trust, Andrew relocated from Falls Church to Richmond in 2007.
For The Silverwood Companies, a Reston, Virginia-based mixed-use, multifamily, and land development company, Andrew served as vice president of development and acquisitions from 2001 to 2007. He was in charge of acquiring and creating more than 1,000 multifamily apartments at Silverwood, including for-sale, market-rate rental, and LIHTC products.
The Homebuilder's Association of Richmond, The National Association of Homebuilders, The Greater Scott's Addition Association, and Virginia Housing's (VHDA) Rental Advisory Board are all organizations that Andrew is a member of and belongs to. He also possesses a B.A. from The University of Virginia. Andrew was ULI Virginia's 2016 Member of the year.
Taylor Williams
Principal, Co-founder
Education: University of Virginia, B.A.; University of Virginia, M.B.A.
Affiliations: South State Bank – Virginia Advisory Board Member, GRACRE (or Greater Richmond Association for Commercial Real Estate)
Phone: 804-767-7567
Email: taylor@spy-rock.com
Read More
Taylor is a Principal and Co-founder of Spy Rock, where he focuses on sourcing new opportunities, arranging debt and equity financing, and structuring transactions.
Prior to Spy Rock, Taylor worked with Wachovia Securities (now Wells Fargo) in its Real Estate Investment Banking Group and with Cassidy & Pinkard (now Cushman & Wakefield) in its Investment Sales group, focusing on commercial properties.
Taylor holds a B.A. and an M.B.A. from the University of Virginia. He is on the Board of Directors for Morris Investment Company and sits on the Investment Committee of Aston Realty Investment Company, both of which are based in Charlotte, NC, and own shopping centers in the Southeast. He also serves on the Virginia Advisory Board for South State Bank and the Board of Directors for St. Christopher's School.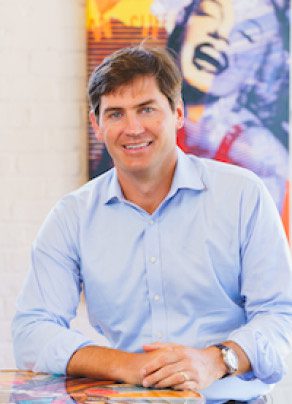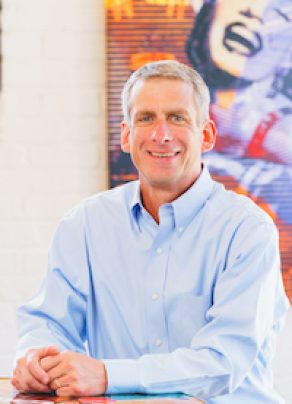 Quentin Woodhead
Vice President of Development
Education: College of Charleston, University of Richmond J.D.
Affiliations: HBAR Multifamily Council
Phone: 804-447-9932
Email: quentin@spy-rock.com
Read More
Quentin began as Development Manager with Spy Rock in 2015, where his primary responsibilities include pre-development underwriting, construction management of ongoing projects, and asset management.
Quentin previously worked for 11 years as the Project Manager for Katherman & Company, a commercial development, and construction firm located in Midlothian, VA. During his tenure there, Quentin was involved with all aspects of the construction of over 750,000 square feet of office, medical, educational, warehouse, and industrial space.
He also has experience with historic rehabilitation tax credit projects in the city of Richmond. Quentin holds a B.S. from the College of Charleston and a J.D. from the University of Richmond.
Jake Bloom
Vice President of Development
Education: University of Virginia, University of North Carolina, M.B.A.
Affiliations: Board Member Richmond Metropolitan Habitat for Humanity, ULI, GRACRE. Board Member – Greater Scott's Addition Association
Phone: 434-284-1872
Email: jake@spy-rock.com
Read More
Jake joined Spy Rock in 2017 to focus on investments, development management, financial underwriting, and asset management of Spy Rock's existing portfolio.
Before joining Spy Rock, Jake spent a summer at EDENS. A $6B REIT focused on the development and repositioning of retail shopping centers along the East Coast and in Texas. In that role, he worked with the development team concentrating on grocery-anchored shopping centers, leasing, asset management, and acquisitions.
Prior to working at EDENS, Jake was a Project Manager with May Construction Group specializing in tenant interior and medical office construction in Washington, DC MSA. Jake began in commercial construction, working as a Project Manager at RW Smith Company, a general retail contractor focused in the Southeast. He started his career with Habitat for Humanity of Greater Charlottesville.
Jake holds an M.B.A. from the University of North Carolina at Chapel Hill in Real Estate and Corporate Finance and a B.A. from the University of Virginia. Jake is a member of The Urban Land Institute and is on the Richmond Metropolitan Habitat for Humanity Builder's Council Board.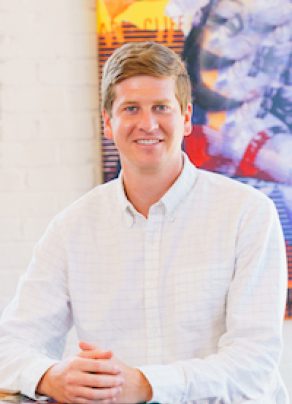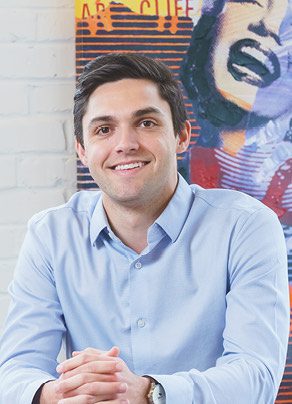 Read More
Jack joined Spy Rock in early 2021 to provide financial analysis, asset management of Spy Rock's existing real estate portfolio, and investor relations assistance on all projects. Jack also heavily focuses on development accounting oversight, management of the company's construction loan draws, and underwriting new opportunities.
Prior to Spy Rock, Jack was a senior associate in KPMG's Deal Advisory group in Tysons Corner, VA. Jack participated in buy-side and sell-side transaction advisory engagements, in which he provided financial and commercial due diligence services to strategic buyers and private equity sponsors.
He delivered M&A advisory support for several multi-billion dollar businesses and has worked with companies in many industries, including the consumer, industrial manufacturing, government contracting, aerospace & defense, and SaaS industries. In that role, Jack focused on modeling and analysis of the target companies' financials and also played a significant role in the management and training of new staff.
Jack is a double graduate from Virginia Tech with a B.S in Finance and a second B.S. in Accounting and Information Systems. He is a licensed CPA in the state of Virginia and is also an active member of the AICPA.